A bag or a museum? Is the bag named after the musuem or the other way round? I can't make up my mind: is the musuem famous thanks to the bag or the bag is a tribute to the contemporary art museum in Queens?
Many patterns and fabrics will pass by, and many artists will have their exhibitions on one of the floors of that building...art flows, as fashion goes on...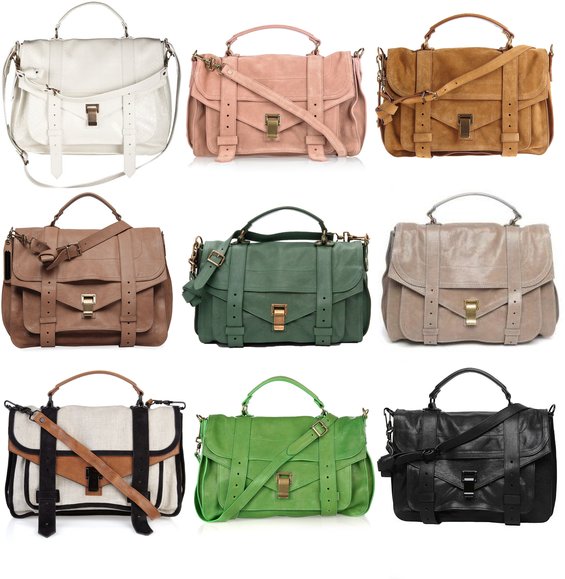 When I first saw this bag, I loved it: after all is the IT bag from Proenza Schouler.
But on my first trip to Queens this former high school (which by the way reminded me so much of the Fame school) transformed into one of the most cutting edge museum for contemporary art, the PS1, really got me so inspired, that I really felt art flowing in my veins.
I came up with the solution of the mistery:
Fashion is just a piece of matter. Art is soul. And the soul always moulds the matter.
Be Happy and Be full of Soul!