A very busy week...
going to buy fresh vegetables at the open market in the centre of Florence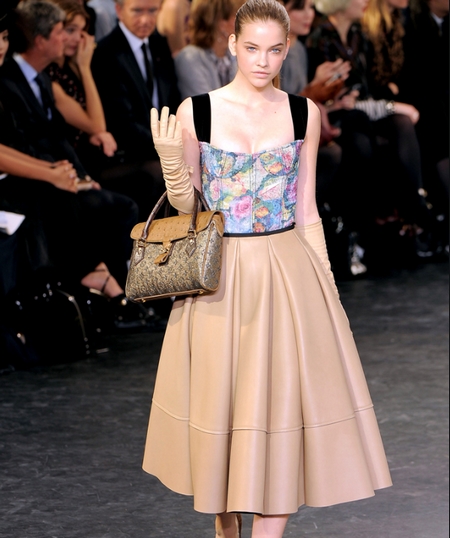 I got a tea session with an old friend from college in Piazza di Spagna-Rome
Wednesday
which shoes shall I wear for the Save-the-Alaska-Cactus fund collection commitee meeting?
Thursday
finally I have some free time to get a manicure at "
Le Maurice Beauty spa
" in rue du Rivoli-Paris
I have to return some gardening books about tea roses to the
British Library
-London
romantic dinner at
Masa
Restaurant- New York
Also God had some rest on Sunday...
Thanks to Letitia, Elle, and a couple of other friends for showing me the best LV's dresses.
Even though I have a very busy life, it's always with the perfect outfit!
Stay in Florence (Rome, Paris, Alaska, London, New York)
Stay wherever
but always
Stay Stylish!