Sometimes
Most of the times I feel so predictable
on this blog
in my life...
I came up with this simple equation:
- today=2nd day of fall
- Sara has a blog
therefore
: a post about fall...
can someone be more obvious? I don't think so.
(Autumn memorandum: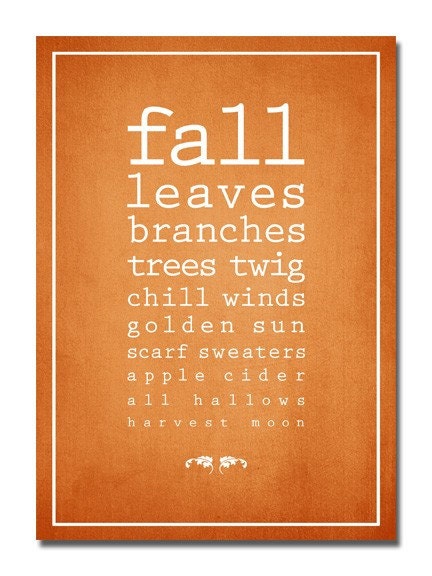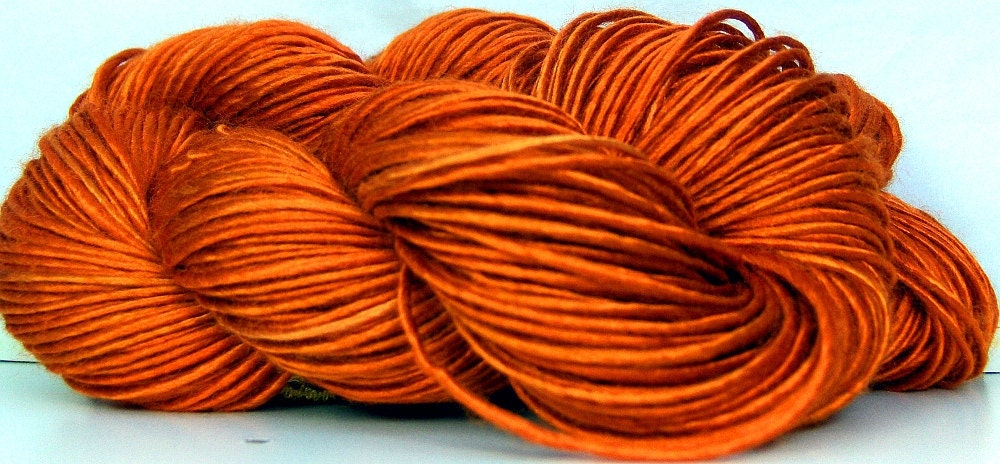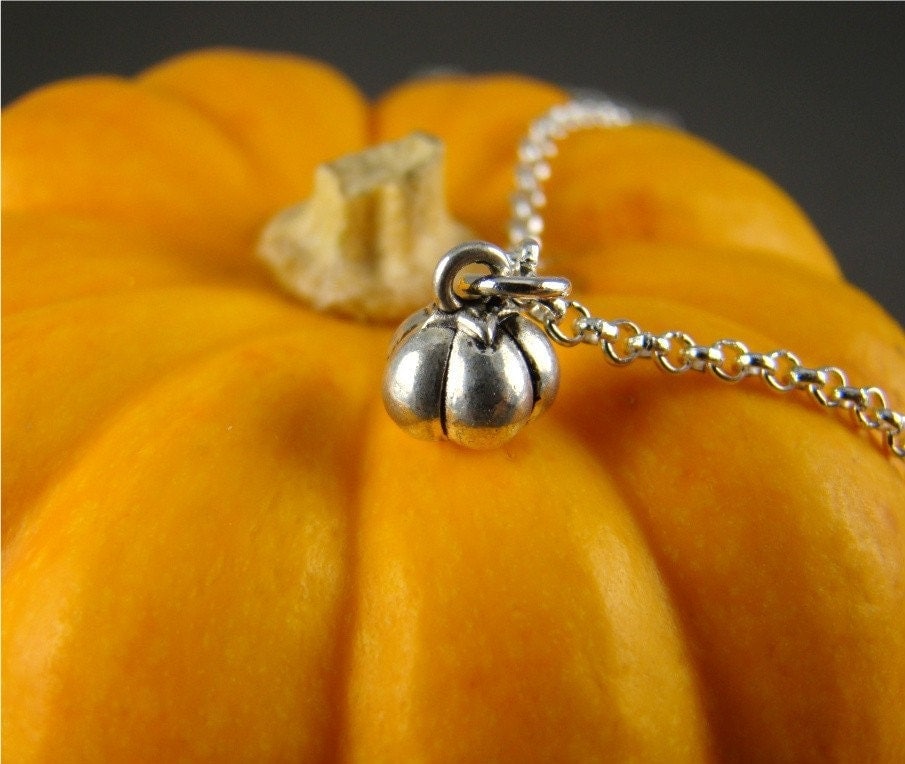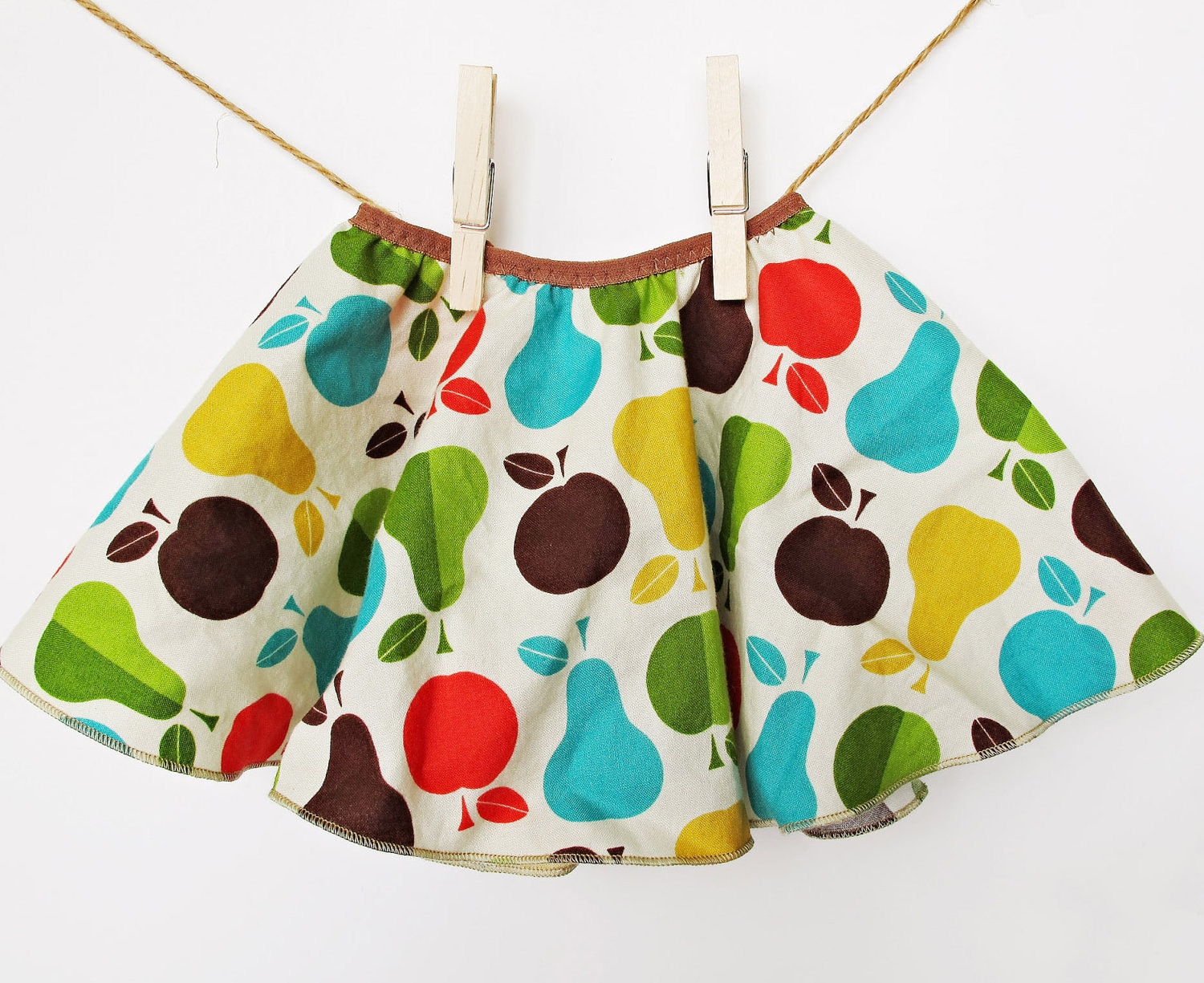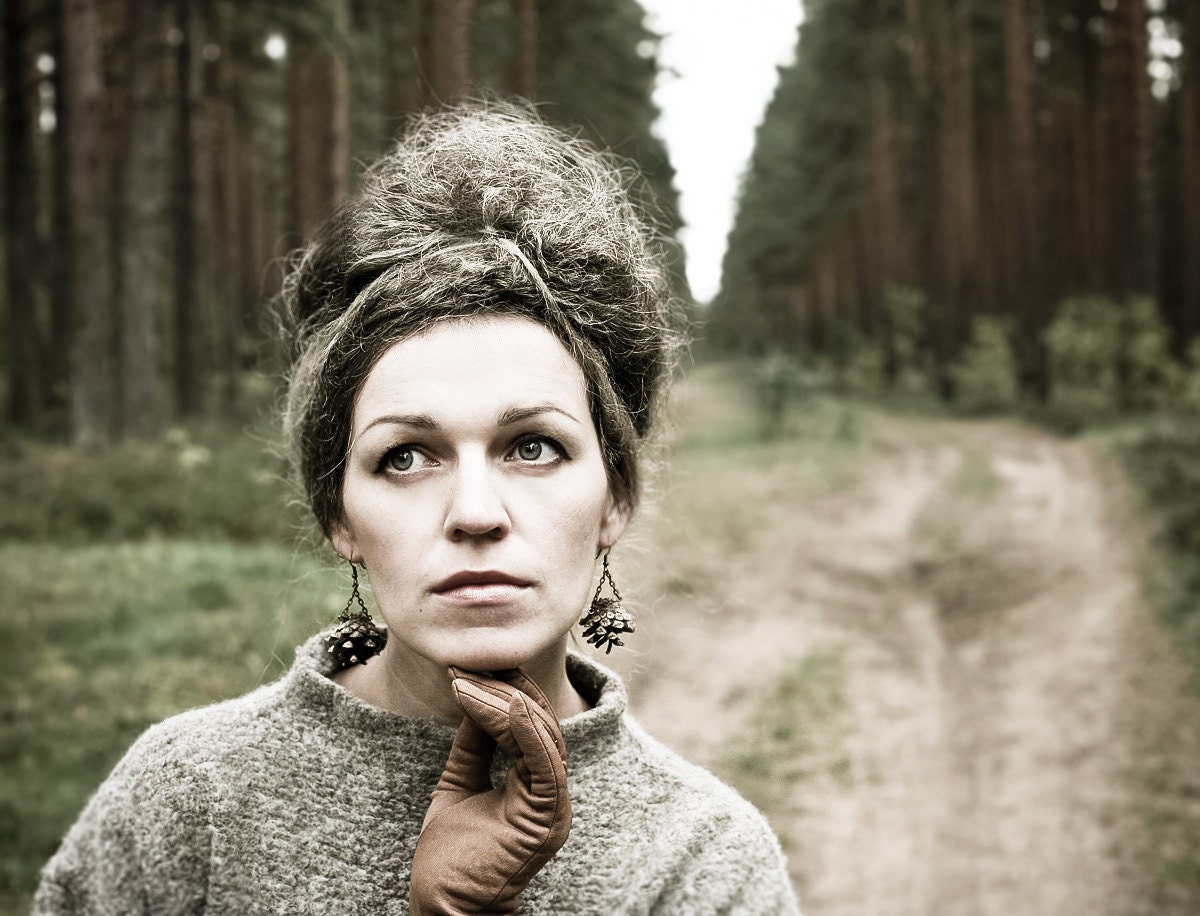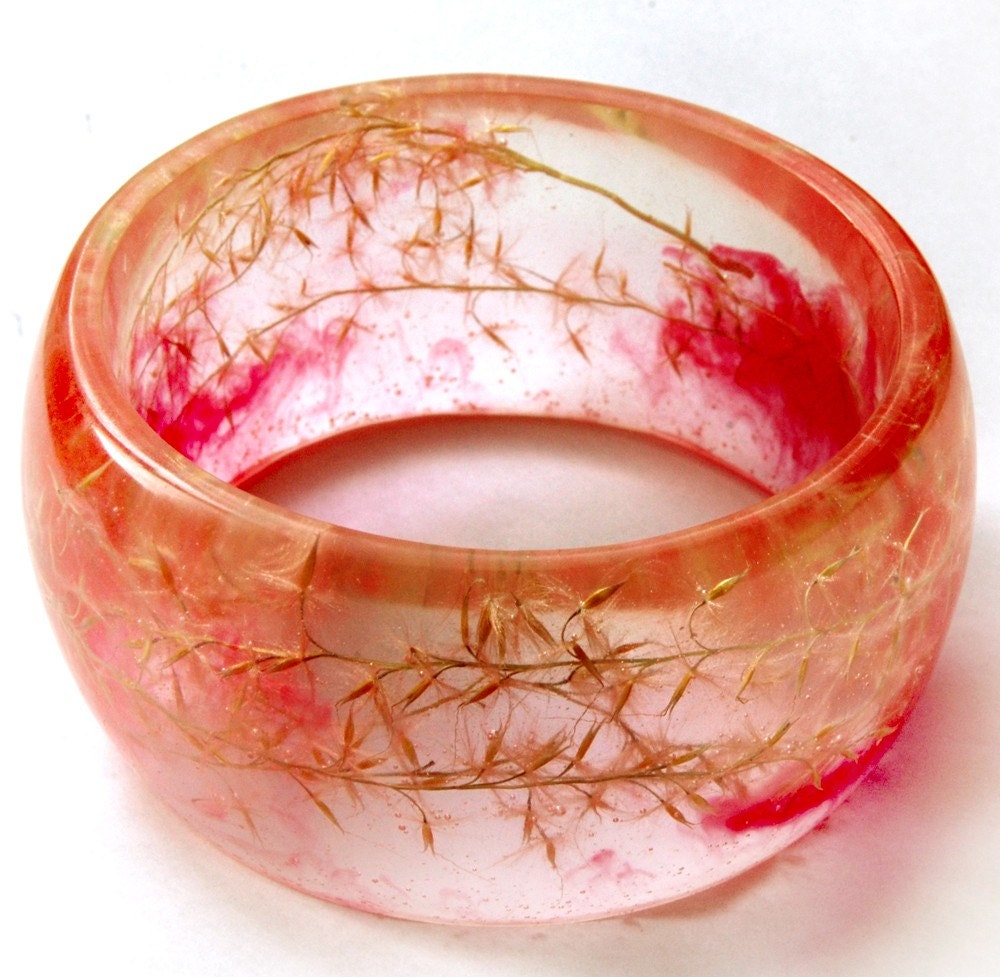 Autumn to me means long walks into woods with my camera, cappuccinos with friends in the warmth of a nice cafè, rainboots and transparent umbrellas to gaze at a dark and full of rain sky, raked foliage piled high throughout the neighbourhood, fire places on Sunday mornings...
Such simple things but yet so full of heart and glow, that they may be predictable, but they make my
day
season come to life.
Be happy and Glow